About Gary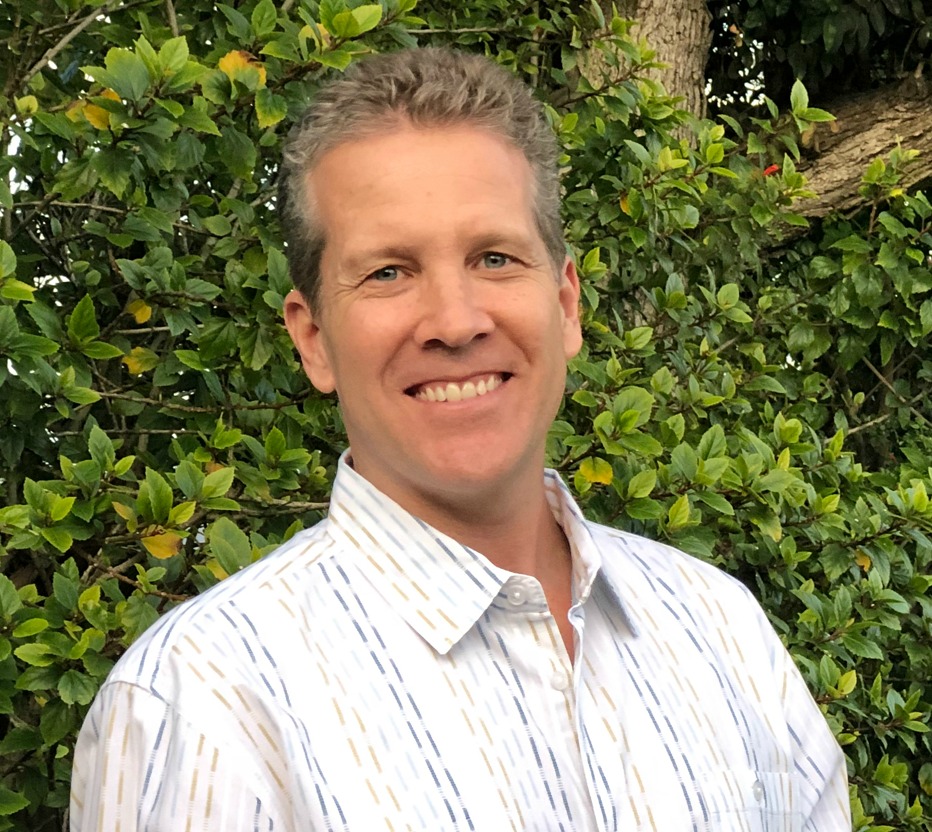 The arc of Gary's life seems to revolve around the theme of helping others out of pain.  That pain can be physical, spiritual, or any other type of pain where Gary feels he can help people to reduce or eliminate it.

Gary has been helping people out of physical pain for over thirty years. He originally trained at the Rolf Institute of Structural Integration in Boulder, Colorado. But, Gary has studied "anything and everything that works" over the years.

By very conservative estimates, this "free to the world" pain relief website has helped well over one million people out of pain over the past 8 years (dogs too!).  
Gary is also an author of contemporary spiritual books on the topic of non-duality. 
Gary's books have been very well received and are available at Amazon.com:
"Soft-Style Conscious Awakening, A Being-This-Here-Now Playbook" is the guidebook that will enable you to finally be the experiencing of your deepest spiritual concepts. You'll experience non-separateness instead of just thinking about it. You'll be the experiencing of Oneness instead of merely talking about it.
"From Here To Here, Turning Toward Enlightenment" is a concise and precise journey into awakening that has profoundly shifted many seekers over the years.

"Pass The Jelly, Tales of Ordinary Enlightenment" is a laugh-out-loud adventure for most readers. 
Please feel free to tell friends and others about the "free to the world" joint pain relief website: https://www.diyjointpainrelief.com 
Together, who knows how many people we can help!

Help Others To Find
This Free Pain Relief Website
By Clicking On Your Favorite Icon Below:
Sharing helps others...
You Are Also Cordially Invited To:
Add Gary Crowley to your Google Plus Circles -
Google+ (click here)
---